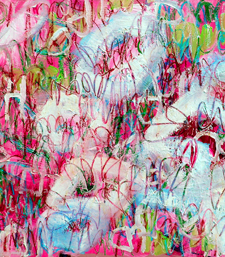 1 day a week for 12 weeks (every other week)
We start from the beginning learning composition, tonal values, colour, concepts, paint techniques, mood boards, creating a series of paintings etc etc.
Homework is given and YOUR ART MATERIALS ARE PROVIDED.
12 WEEK INTENSIVE COURSES - NON RESIDENTIAL - 1 DAY EVERY OTHER WEEK (gives time for homework)

Starts 20th September click
Would you like a PERSONAL painting day? Just for YOU?
email us or telephone us 0118 9483155 and tell us which day suits you (week days)
Price £250 = includes all art materials
Caroline can teach you to paint in oils, watercolour or acrylics
Abstracts, Impressionism, landscapes etc
Caroline's expertise is more in CREATIVITY.
Cat is brilliant at Portraits and real BEGIN LEVEL (she's fantastic at telling you every basic mark make to colour etc) in acrylics or oils
Cat's expertise is SKILL AND ACCURACY