SOME STUDENTS - CLICK HERE FOR THE BEGIN ACRYLICS COURSE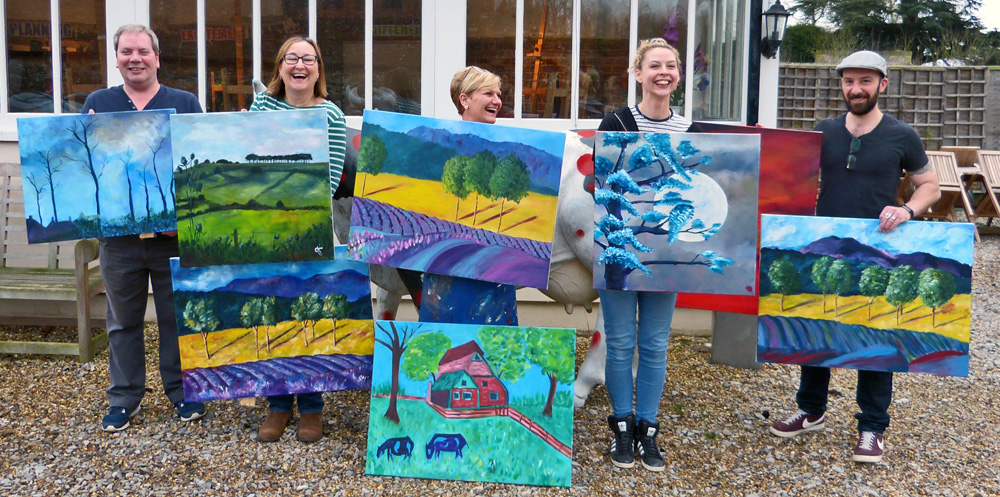 Lovely weekend, lovely group of very talented Beginners. With Cat Croxford. Begin acrylics. Welcome to 2018!!
SEPTEMBER BEGIN ACRYLICS PAINTING WEEKEND

Begin Acrylics July

Begin Acrylic Painting weekend = June 2017

Begin Acrylics April 2017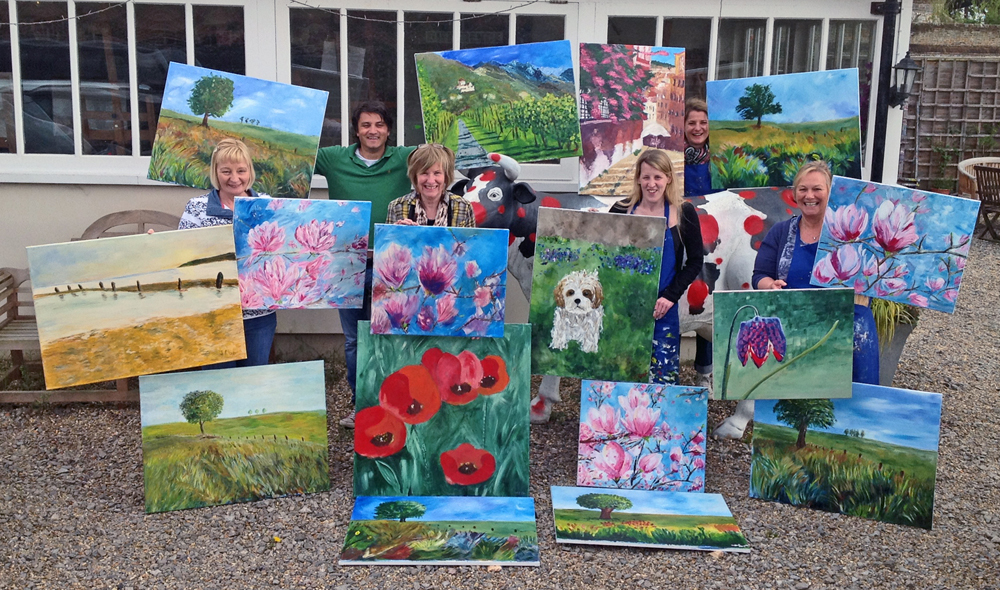 First Weekend Painting Course 2017 - Beginners Acrylics
Cat & Students excelled of course!!!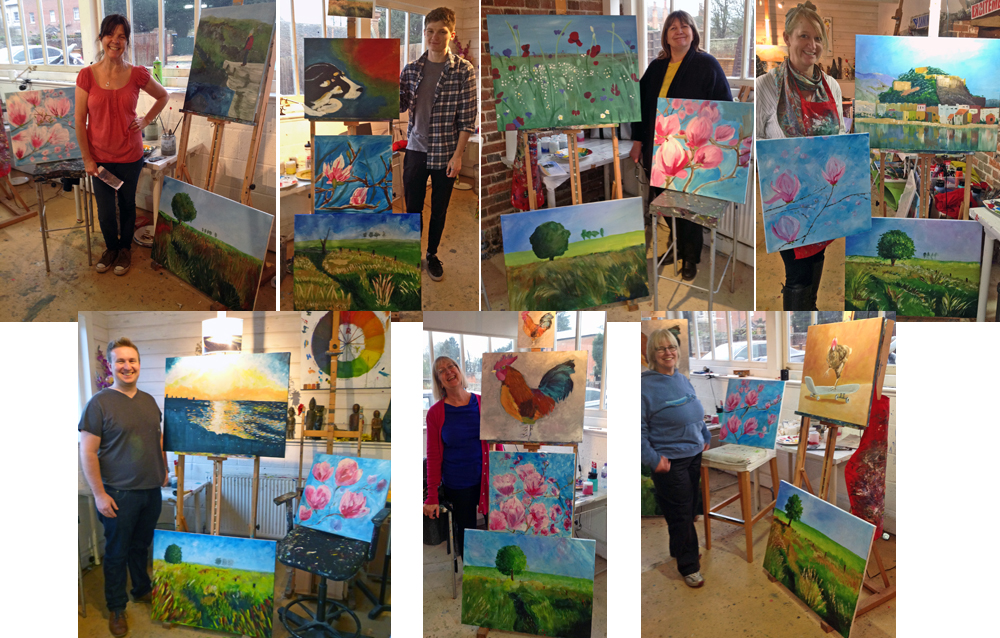 A sensational Begin Acrylics weekend = celebrating the last painting weekend of 2016 = BooHoo!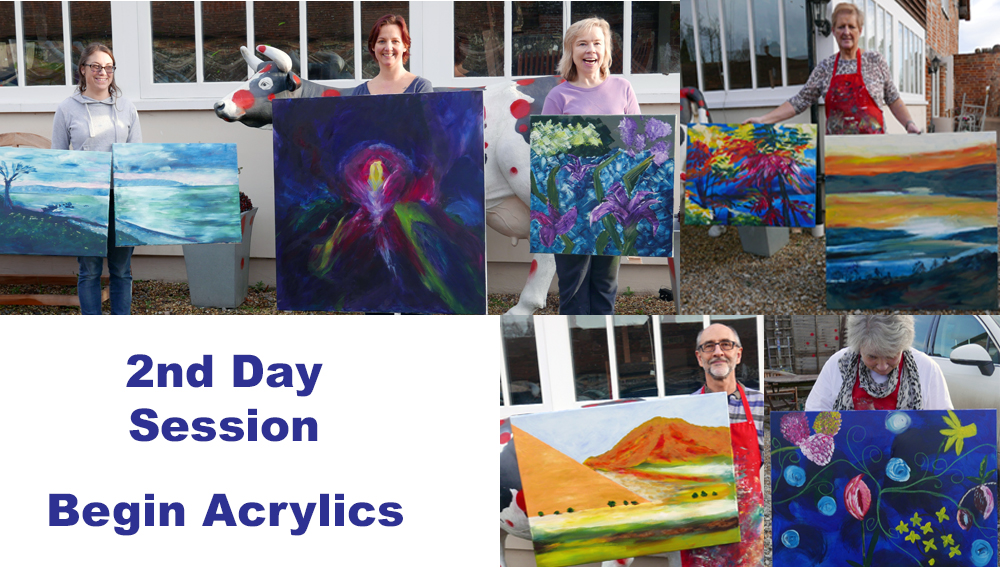 Beginners Acrylic November

Begin Acrylic Painting weekend - October with Cat Croxford

BEGIN ACRYLICS JULY
BEGIN ACRYLICS JUNE

Our Begin Acrylic Painting weekend 2/3rd April 2016 = Difficult to believe they are beginners = Great Work!


NEXT BEGIN ACRYLICS 11/12TH JUNE
A great Acrylic Painting Day = March 17th

Begin Acrylics February

BEGIN ACRYLIC JANUARY 2016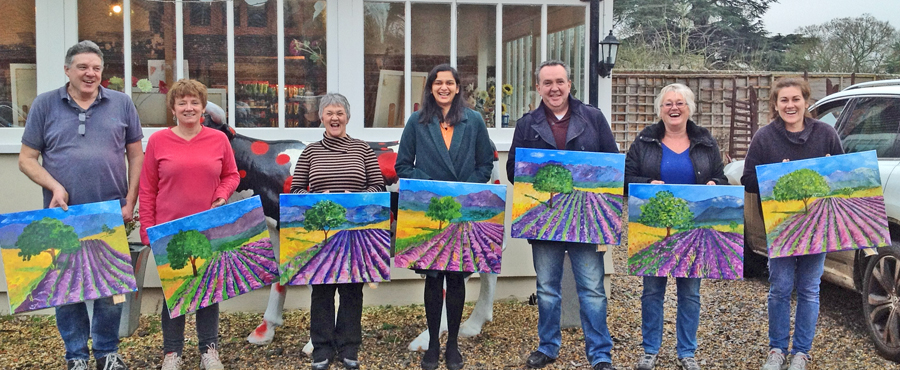 FEBRUARY BEGINNERS ACRYLIC PAINTING WEEKEND 2015