STUDENTS = PAINTING WEEKENDS 2018
Watercolour Painting Weekend with Liz Chaderton = March 2018

WATERCOLOUR PAINTING DAY WITH CAROLINE HULSE FRSA = March 2018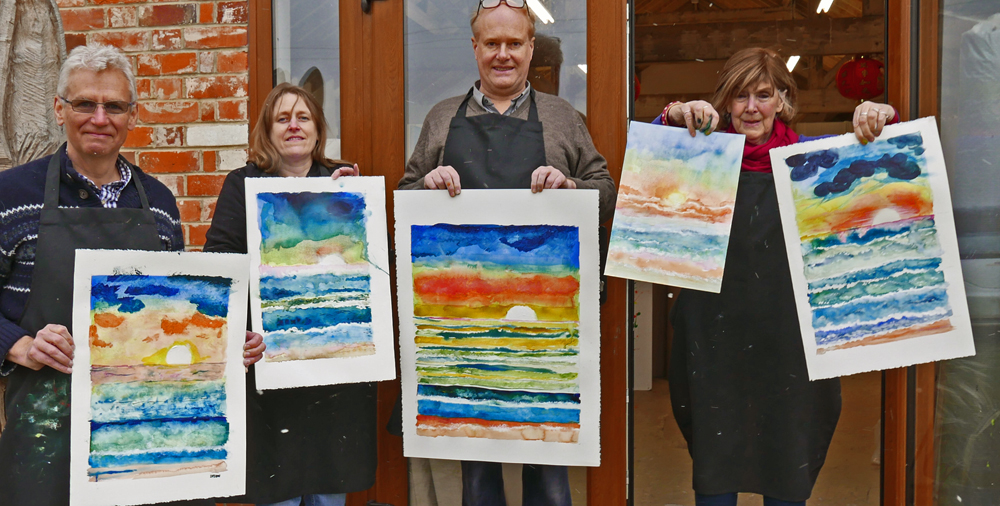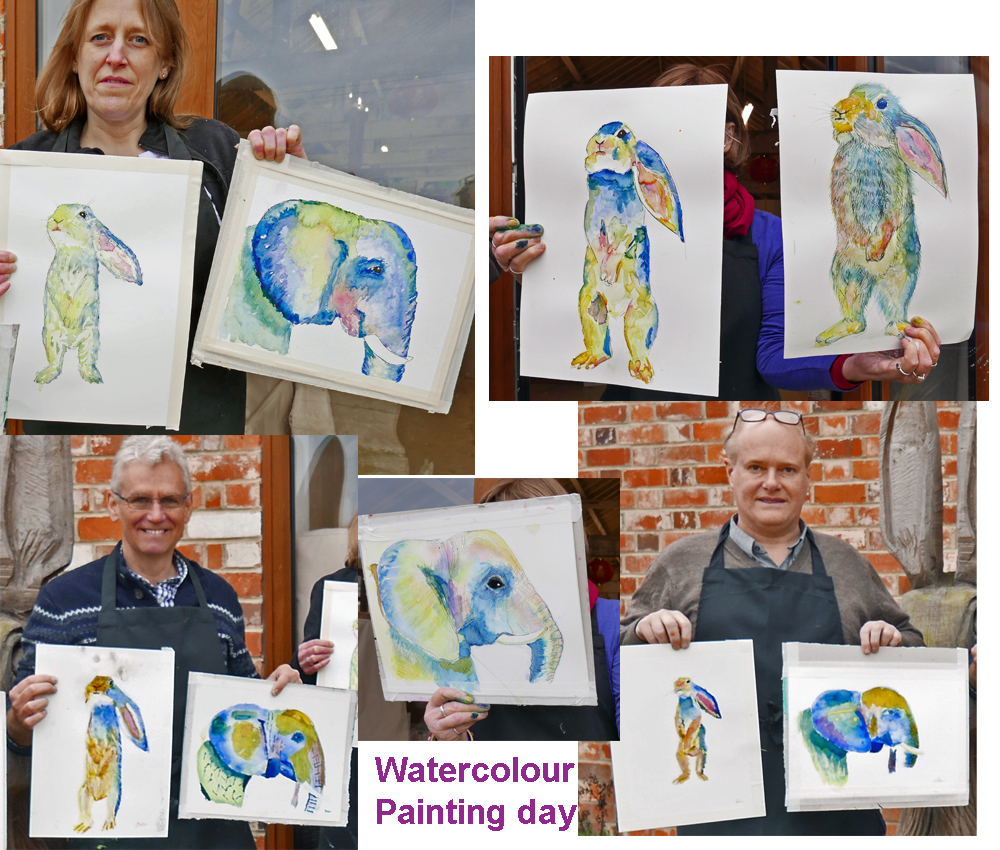 Impressionism Painting weekend with the great Heather Miller = March

Painting Day = Abstracts in March 2018

Improve Acrylic Painting with Cat Croxford at our 2nd Studio (Magic Easel)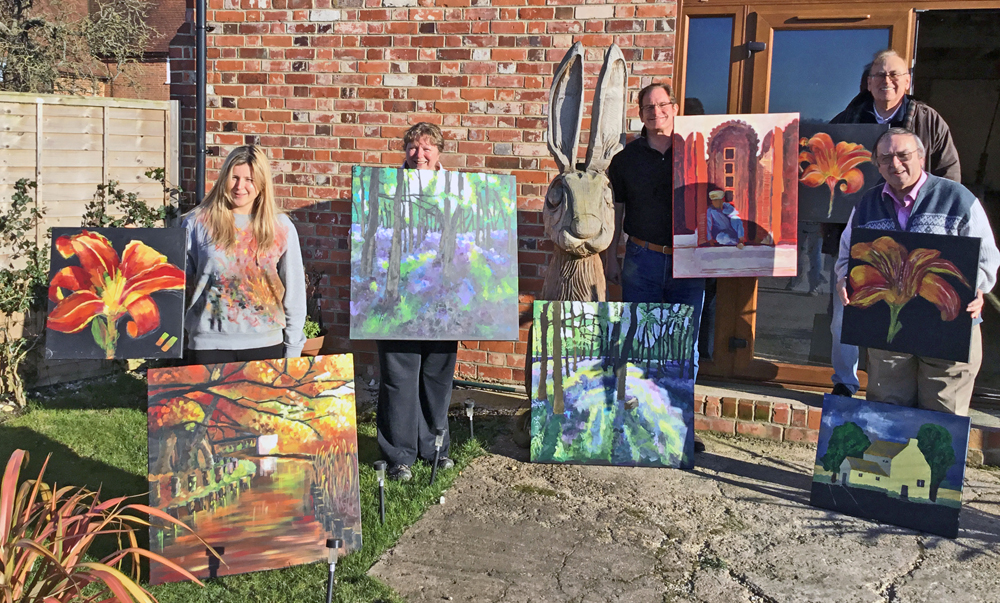 Begin Watercolour Weekend with Liz Chaderton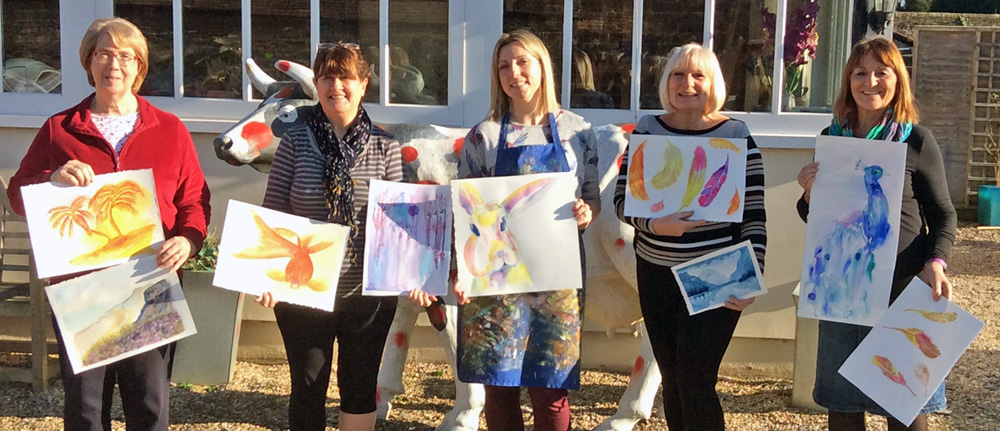 Abstracts weekend with Heather = great painting

PAINT BUILDINGS WITH CAT = Great Work!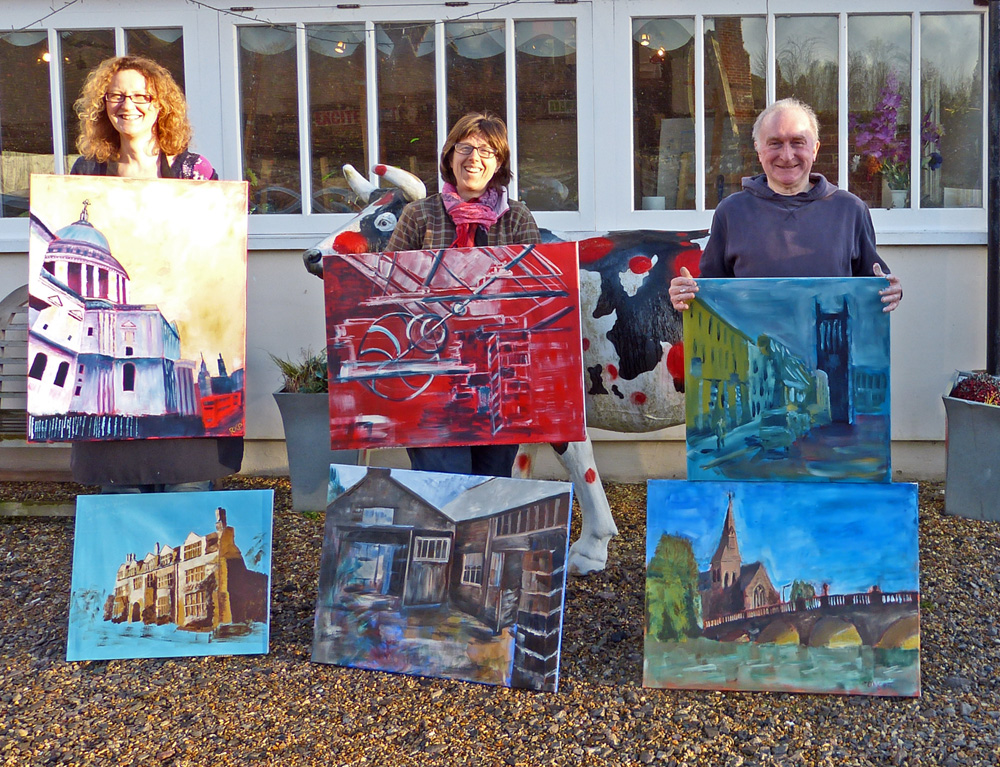 BEGIN PORTRAITS FEBRUARY 2018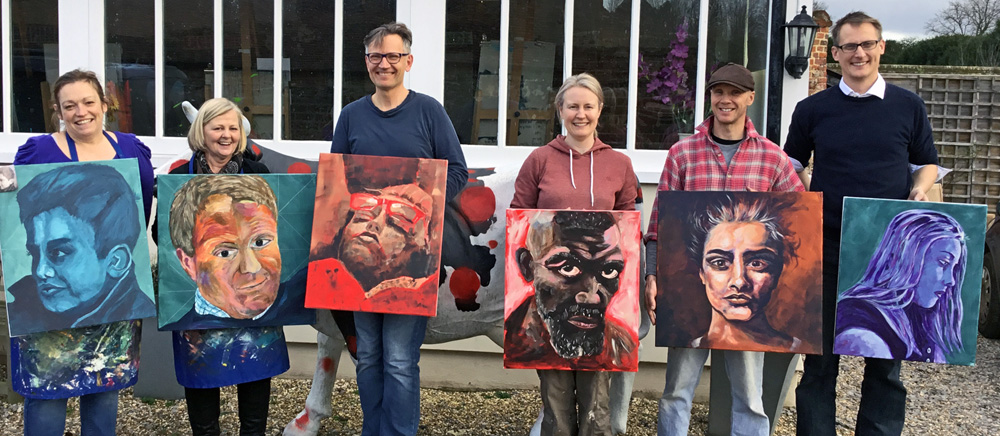 Great jovial group with some talented art work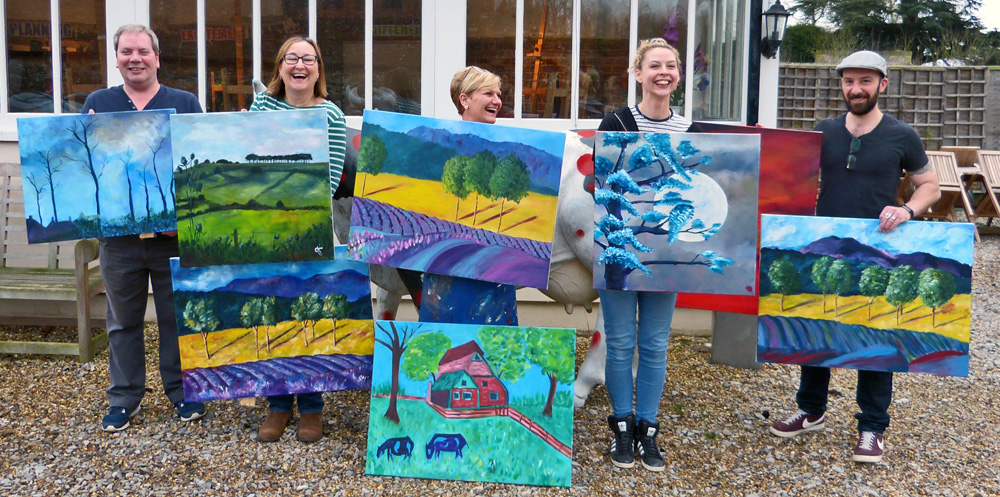 Lovely weekend, lovely group of very talented Beginners. With Cat Croxford. Begin acrylics. Welcome to 2018!!
SOME STUDENTS 2017
A GREAT WATER COLOUR WEEKEND WITH LIZ CHADERTON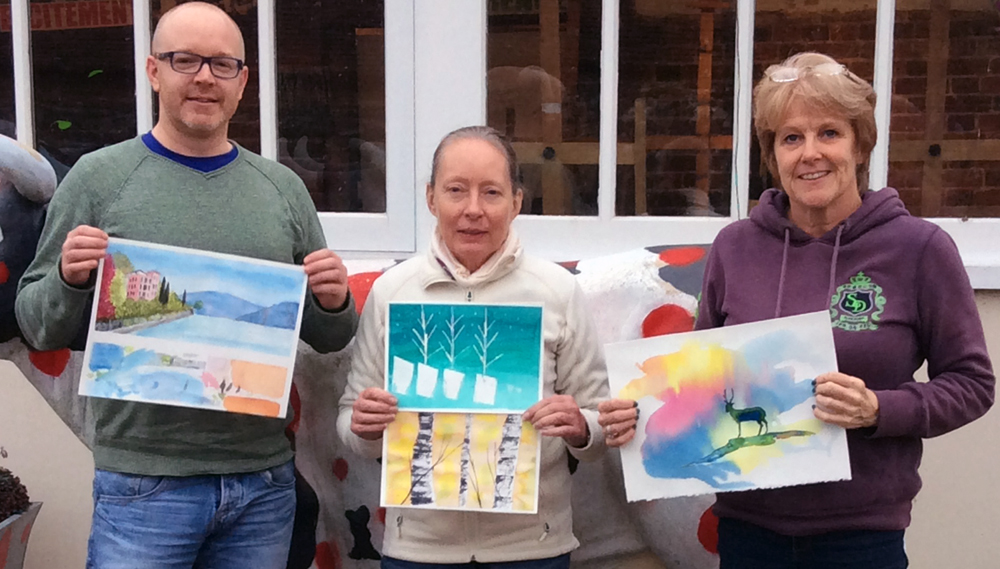 BEGINNERS OIL PORTRAITS = NOVEMBER = WOW WOW!!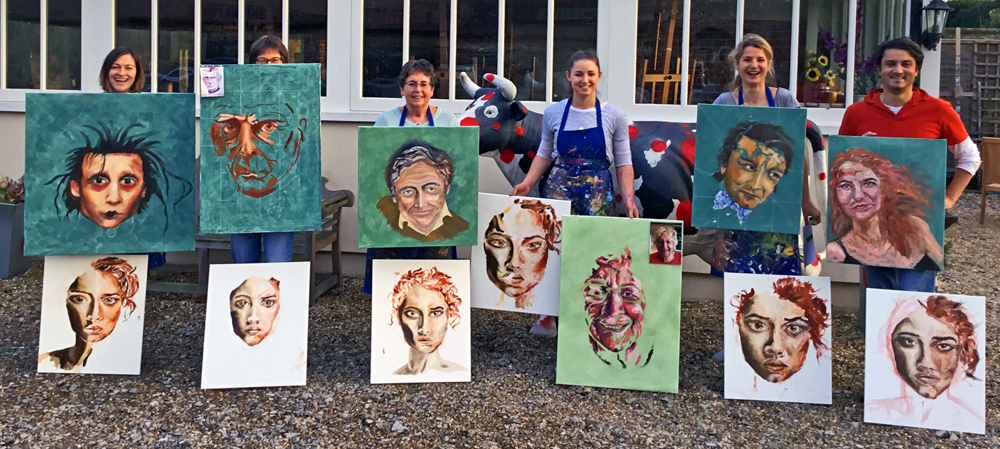 IMPROVE ACRYLICS NOVEMBER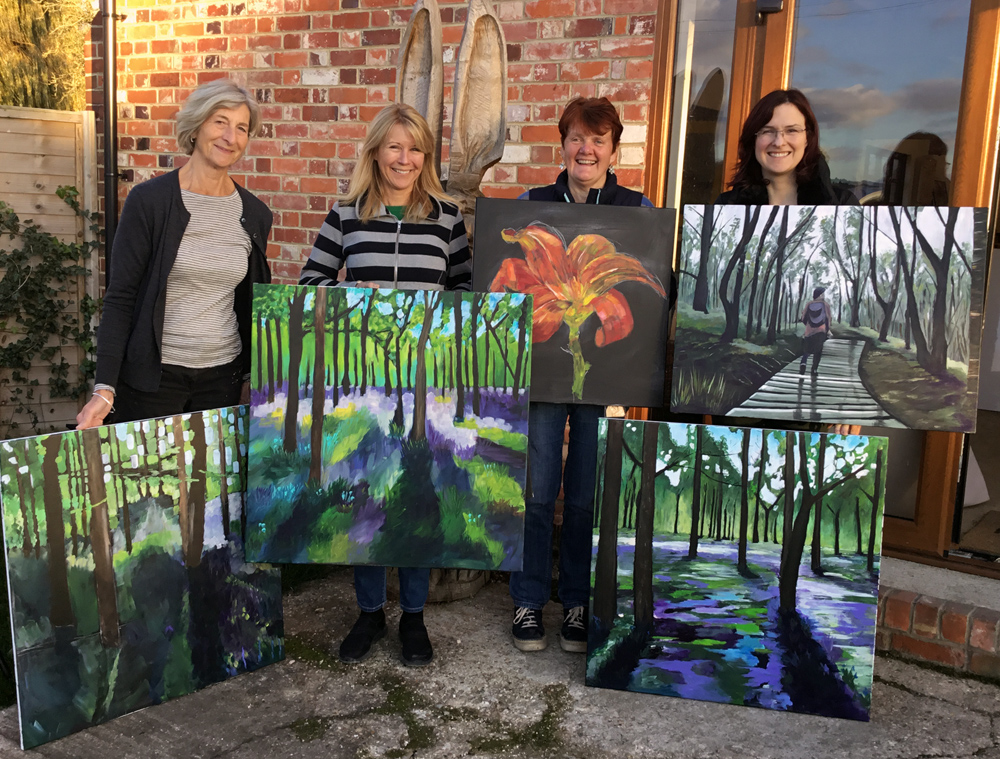 BEGIN OILS NOVEMBER = DAY 2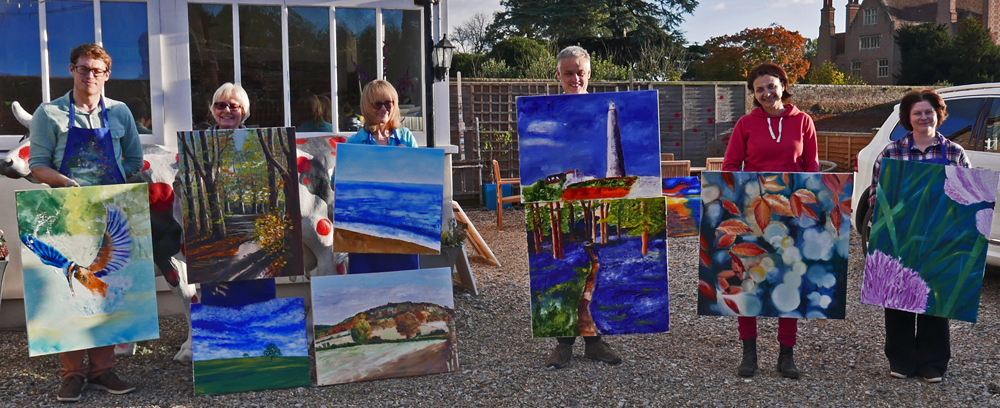 BEGIN OILS NOVEMBER - DAY 1
BEGIN PORTRAITS IN ACRYLICS = OCTOBER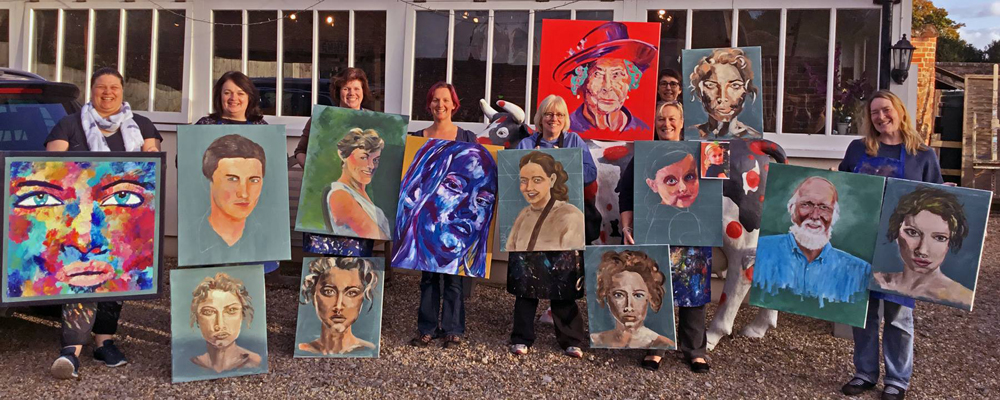 OCTOBER = IMPROVED ACRYLICS with Cat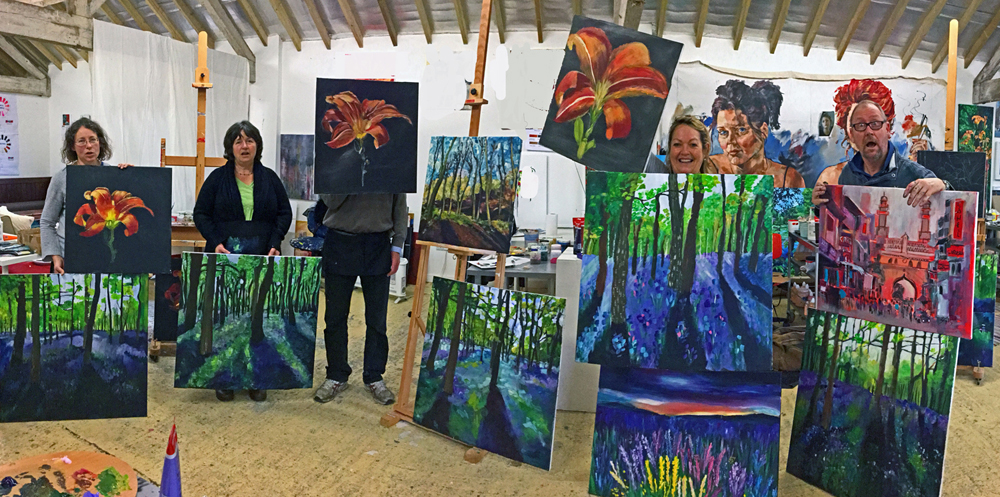 OCTOBER IMPRESSIONISM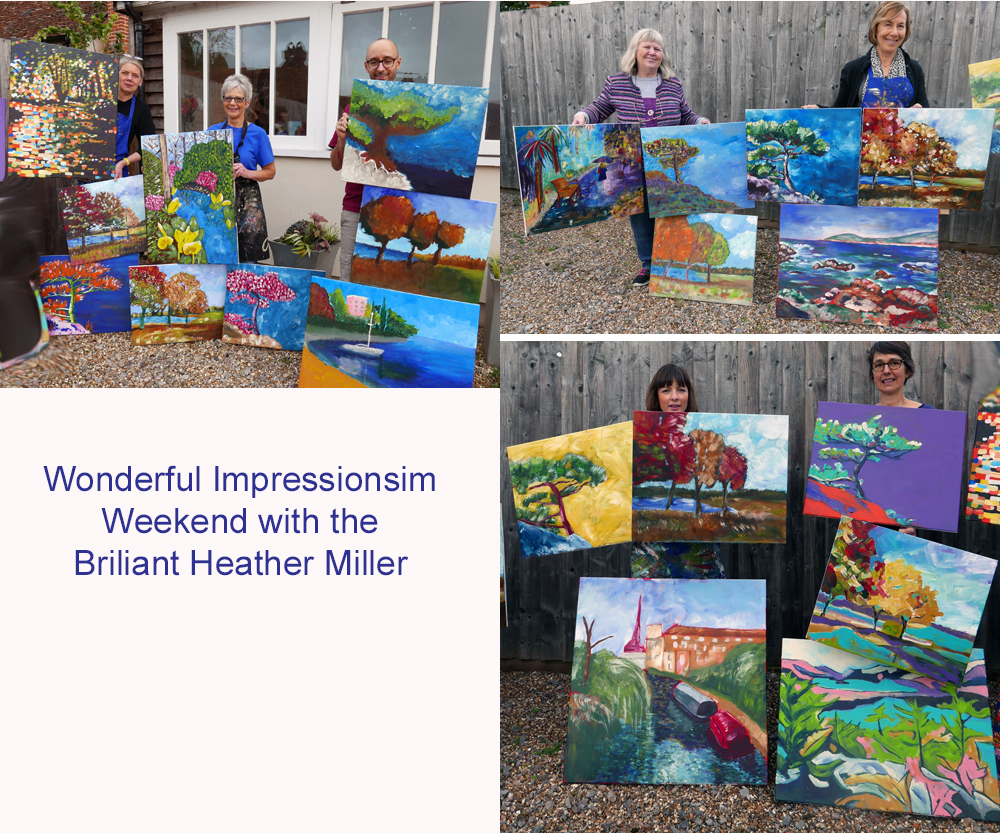 OCTOBER ACRYLIC ON PAPER PAINTING WEEKEND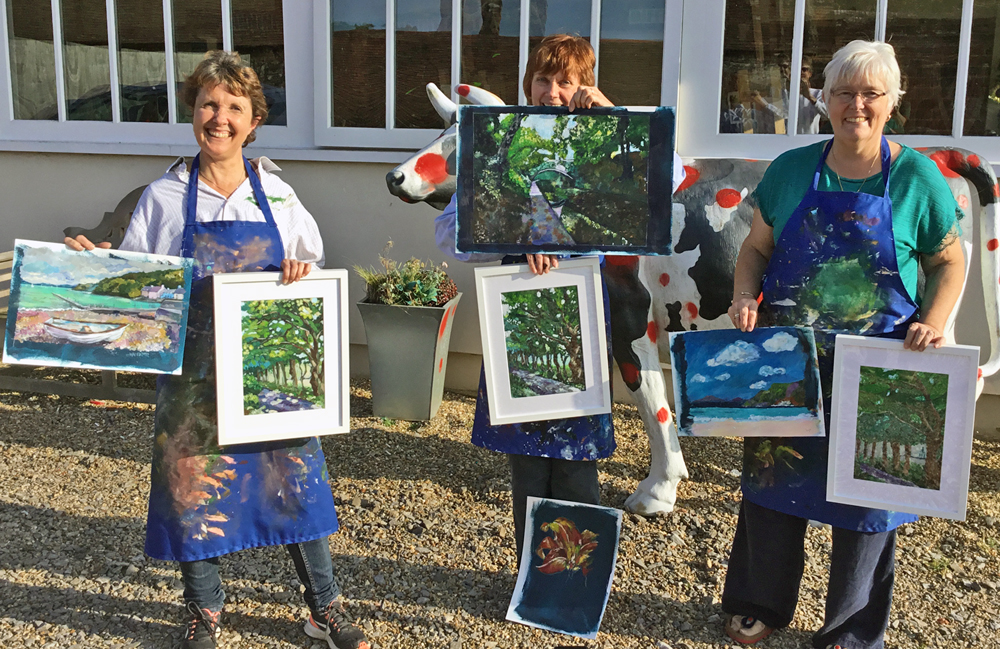 SEPTEMBER BEGIN ACRYLICS PAINTING WEEKEND

BEGIN OILS = SEPTEMBER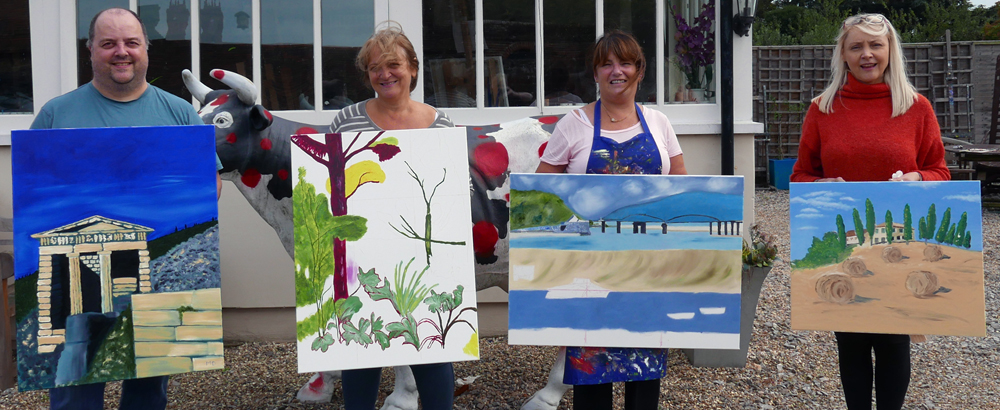 Oil Painting Day = September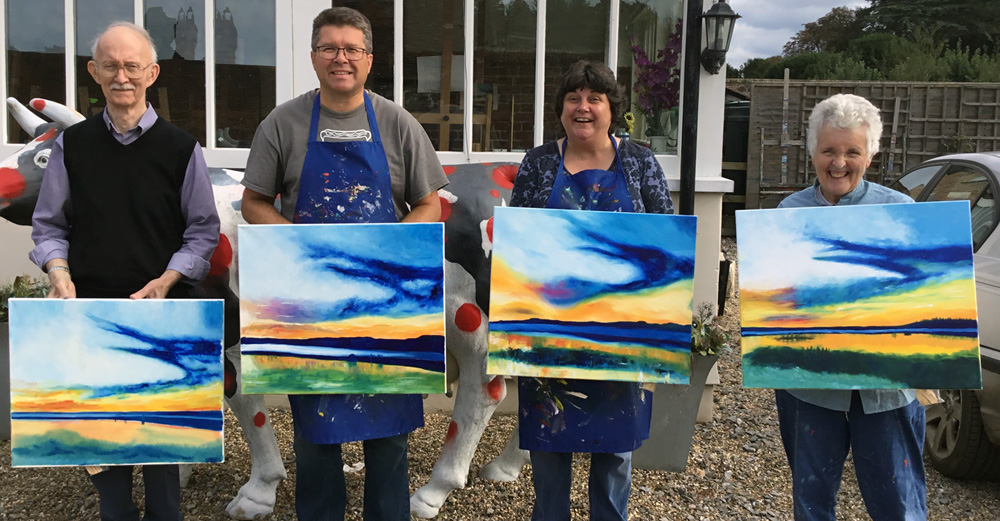 SEPTEMBER OIL PORTRAITS PAINTING WEEKEND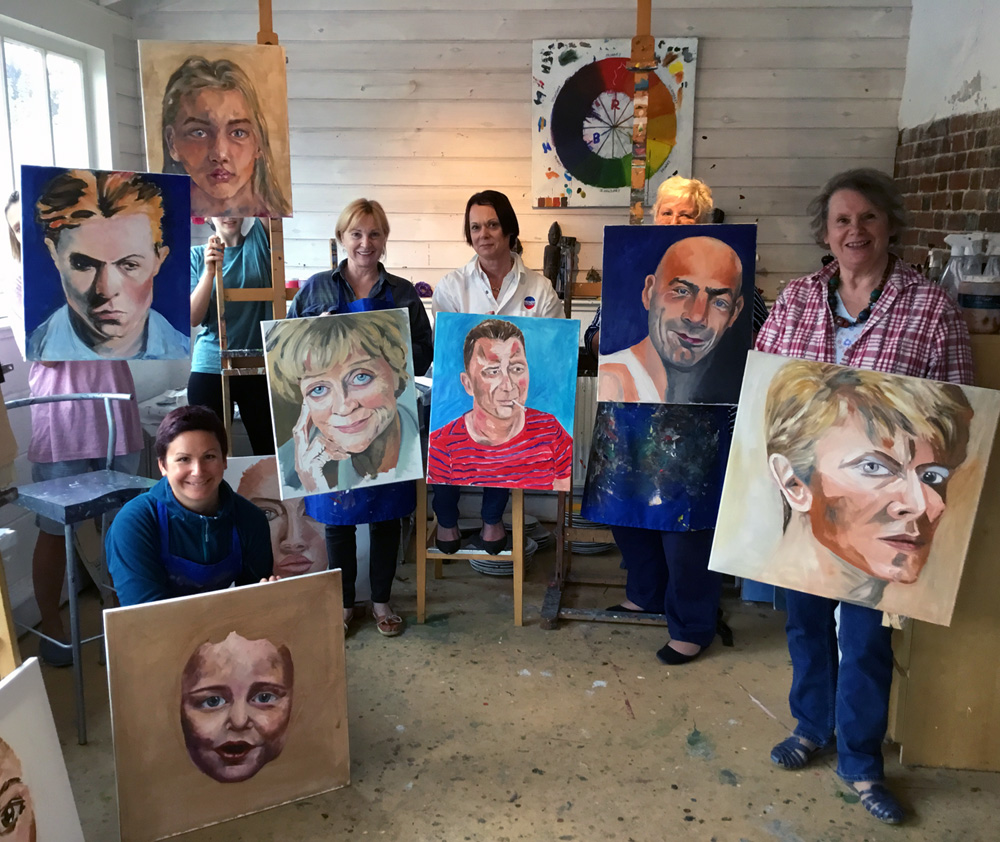 IMPRESSIONISM - AUGUST = WITH HEATHER MILLER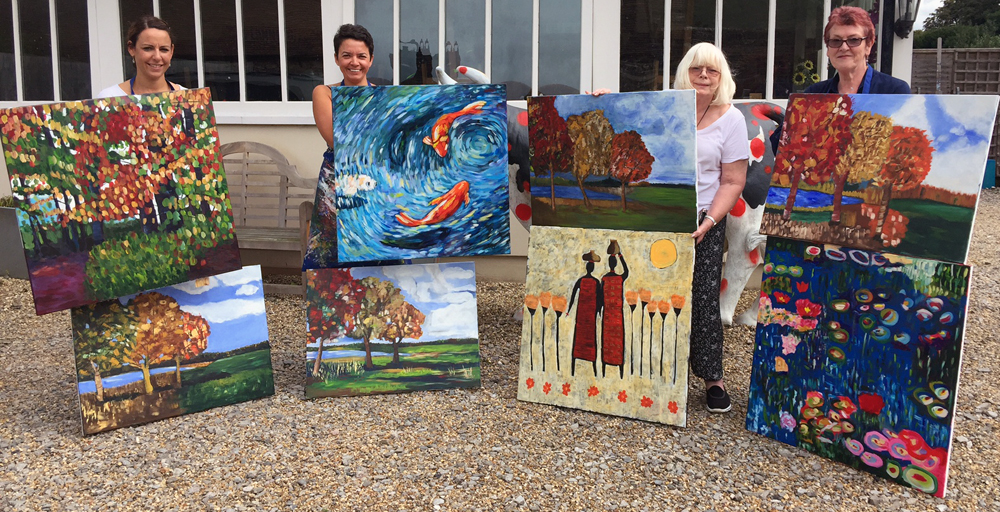 BEGIN ABSTRACTS AUGUST 2017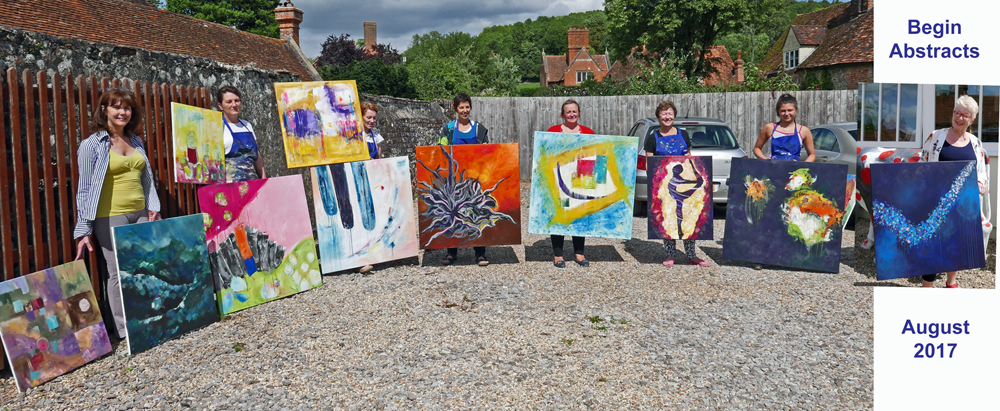 Begin Acrylics July

Begin Portrait Painting with Cat Croxford = Amazing weekend!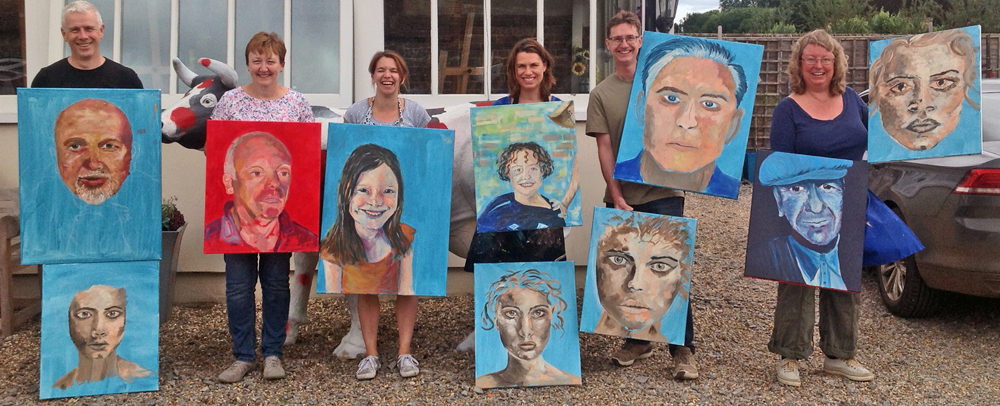 A Magnificent weekend with Heath Miller on the Impressionism weekend July 2/3rd

Painting Day = June 2017

Begin Acrylic Painting weekend = June 2017

PAINTING DAY WITH CAROLINE

CREATIVE PORTRAITS WEEKEND WITH CAT = the last one of these weekends.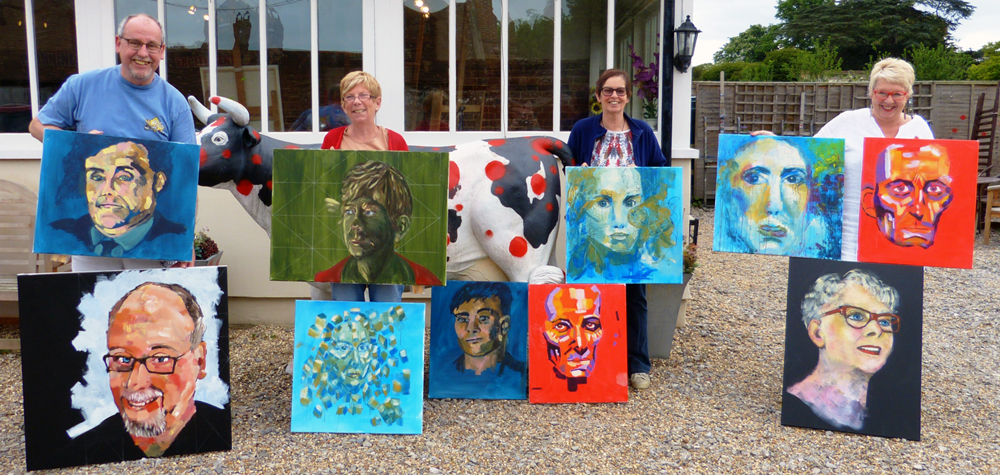 OIL PAINTING WEEKEND IN MAY

BEGIN PORTRAITS APRIL 29/30TH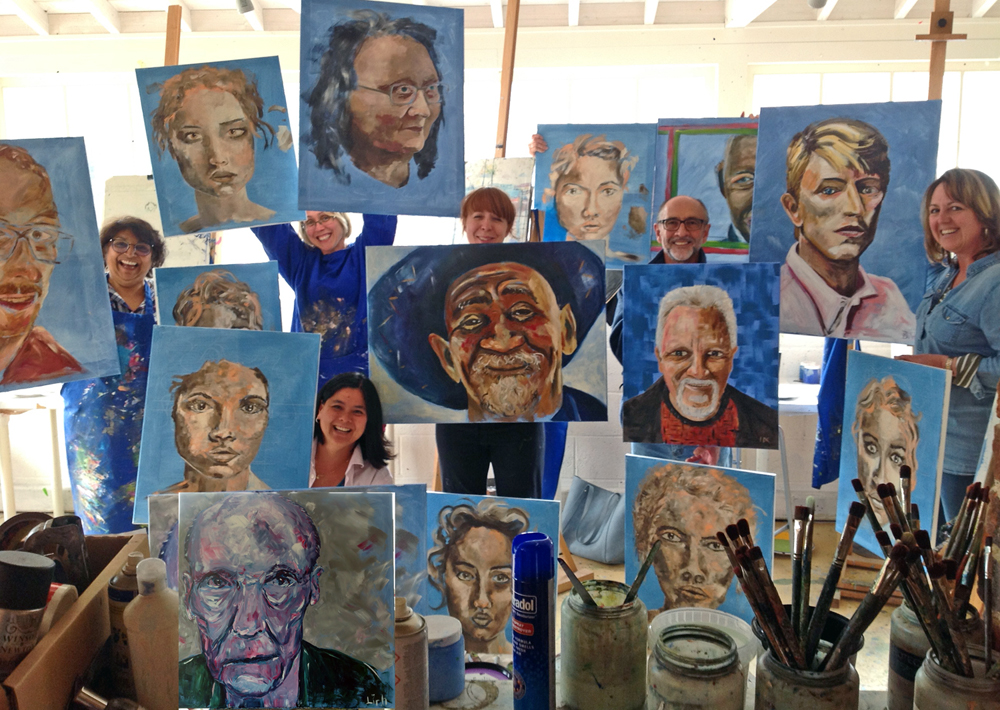 Begin Acrylics April 2017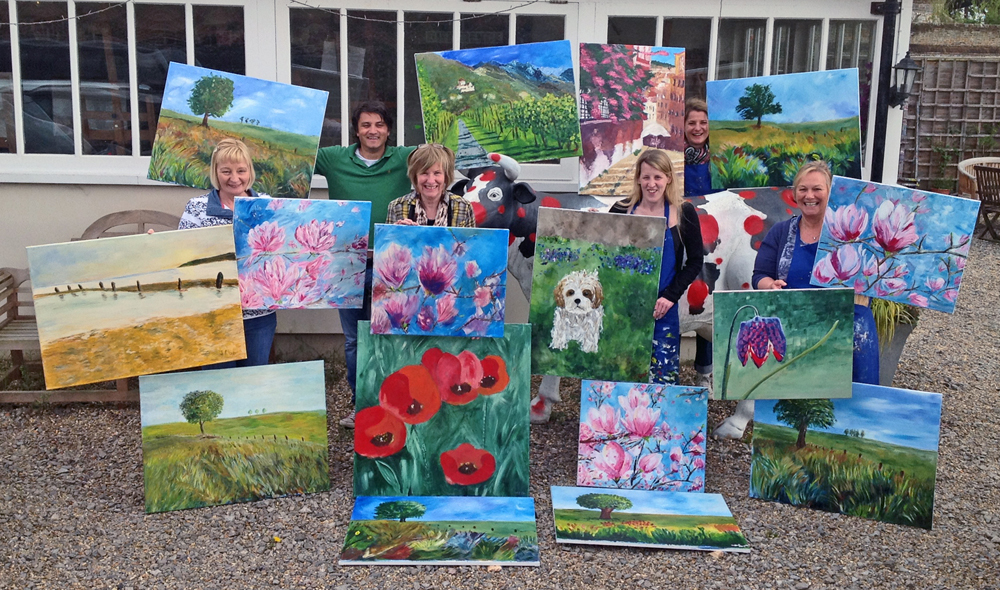 ABSTRACT WEEKEND 8/9TH APRIL 2017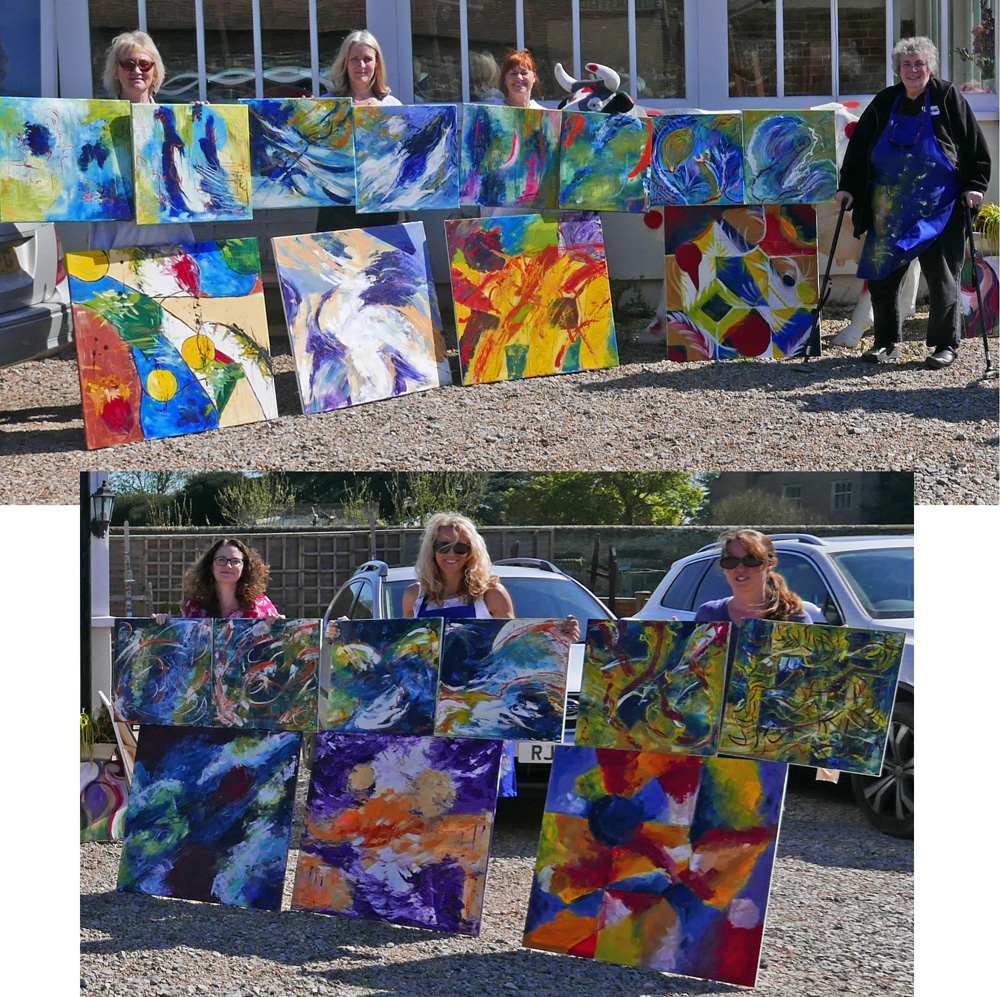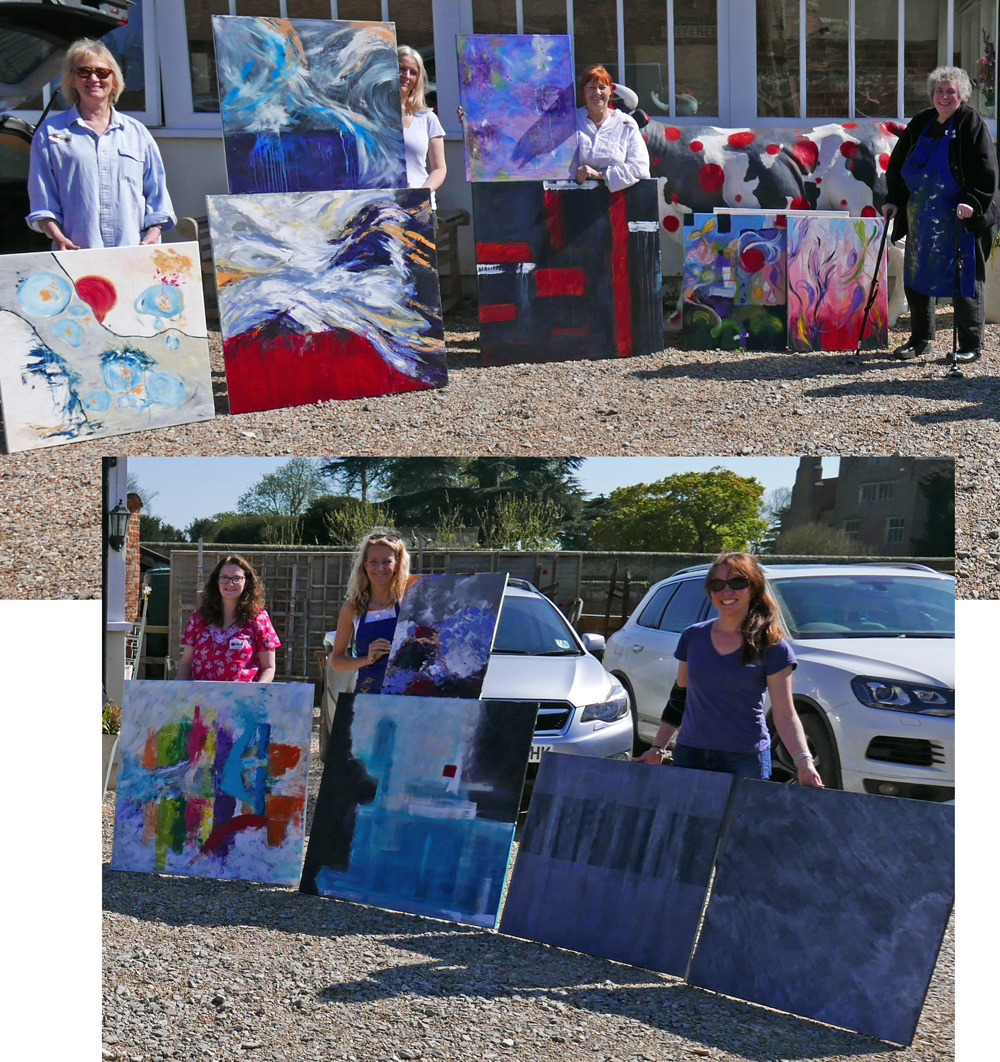 Begin Acrylic Painting weekend = April 2017

The First acrylic on paper course = March 2017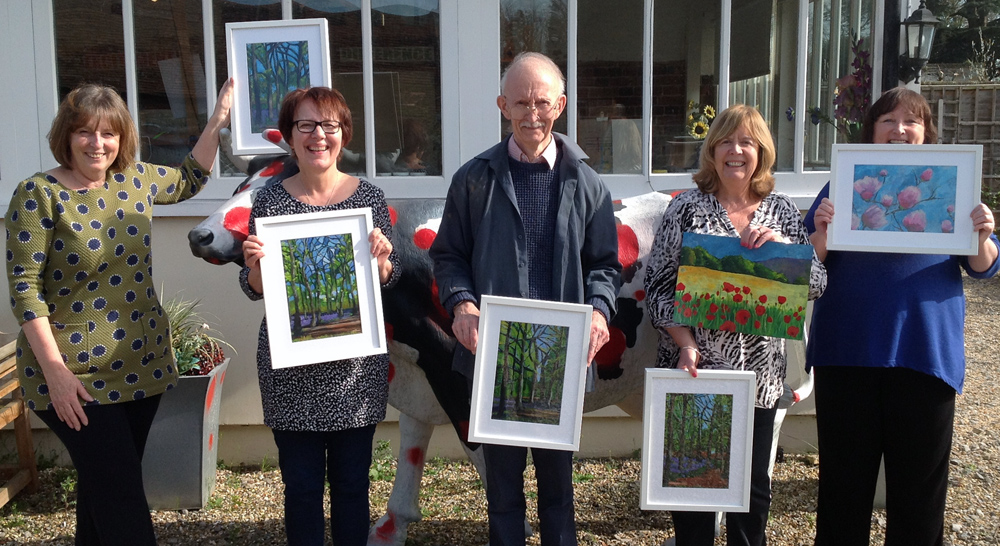 The new Printmaking Curse with Cath Siswick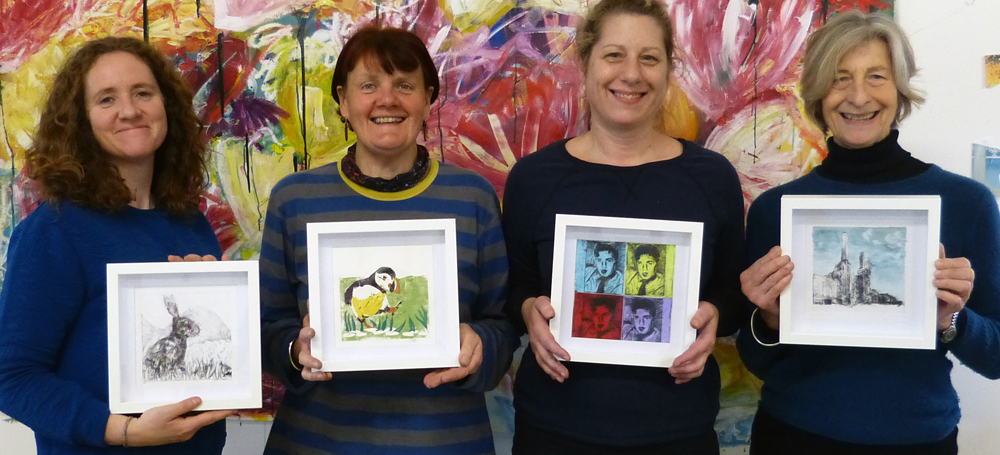 SOME STUDENTS IMPRESSIONISM MARCH 2017 with New Tutor Heather Miller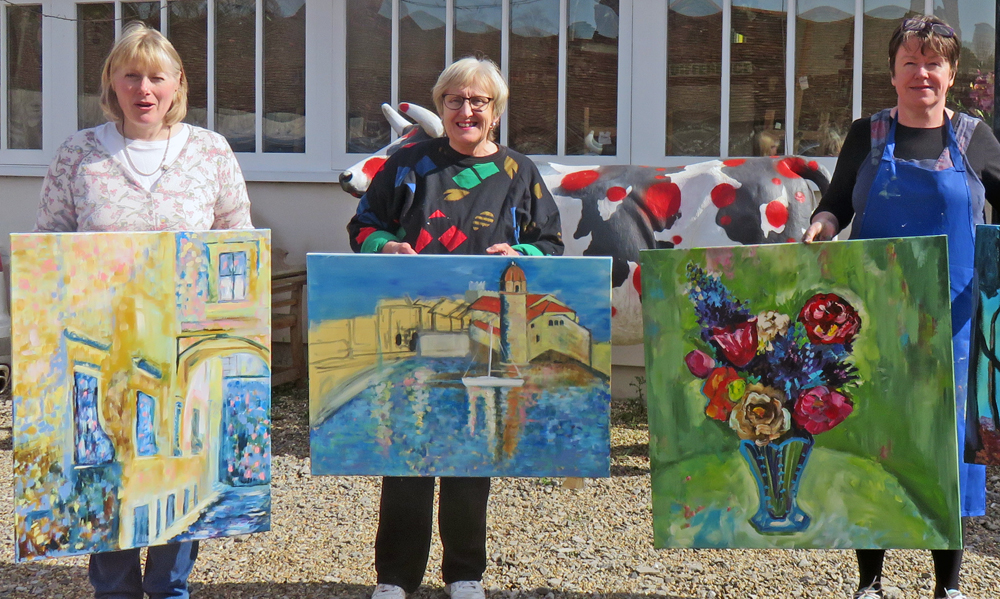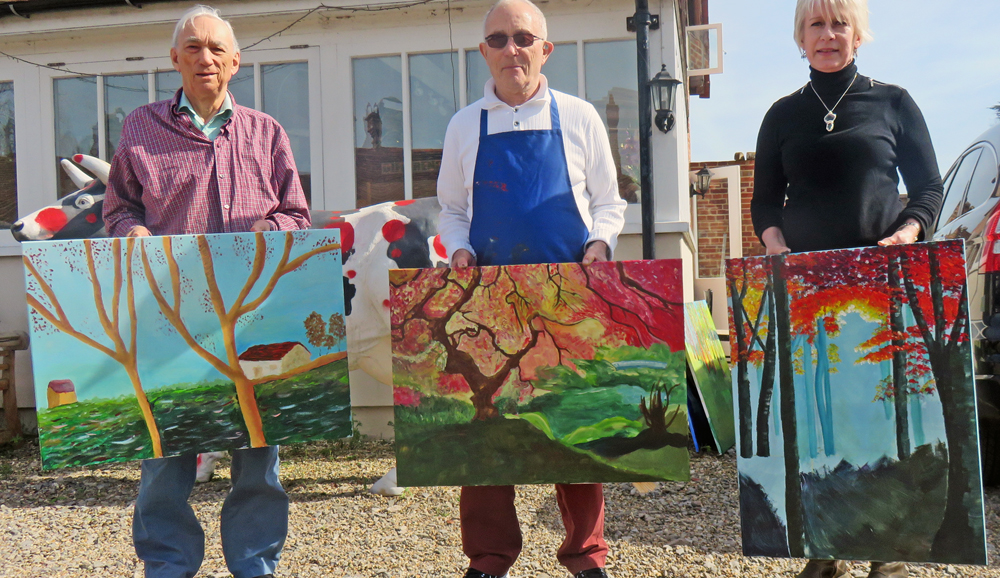 student work on the 6 month abstract course at Magic Easel studio (Month 2 = Understanding Line)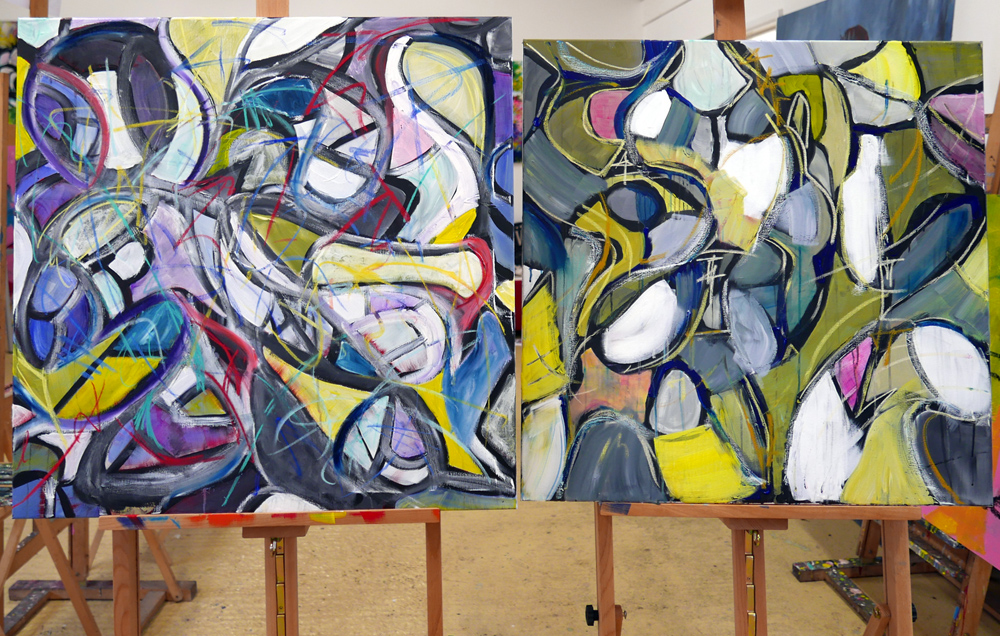 Begin Watercolour March 2017

March Oil Portraits Weekend

Exciting Acrylic Painting Day in March 2017

OUR BRILLIANT OIL PAINTING WEEKEND IN MARCH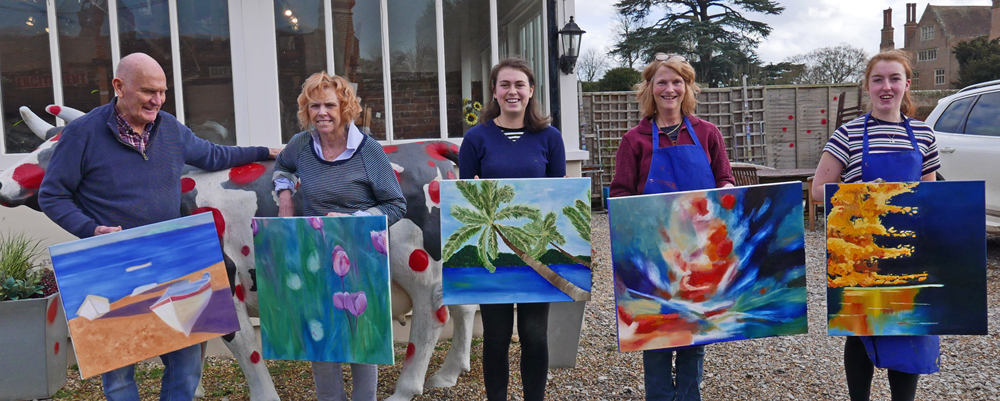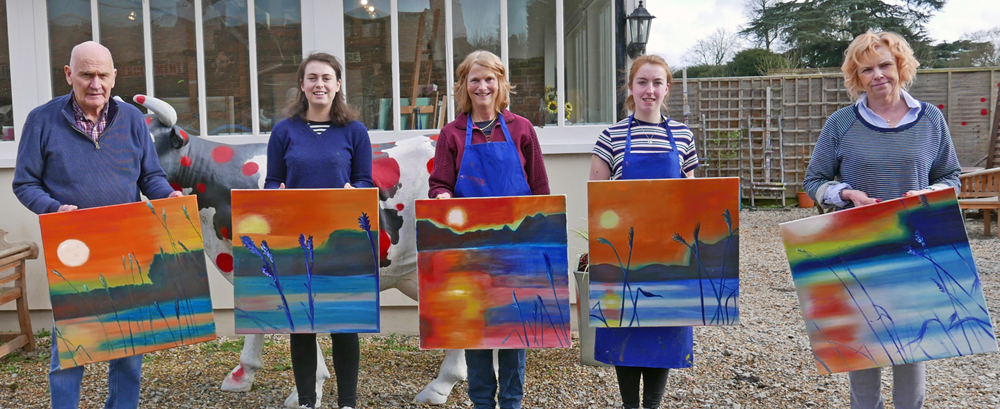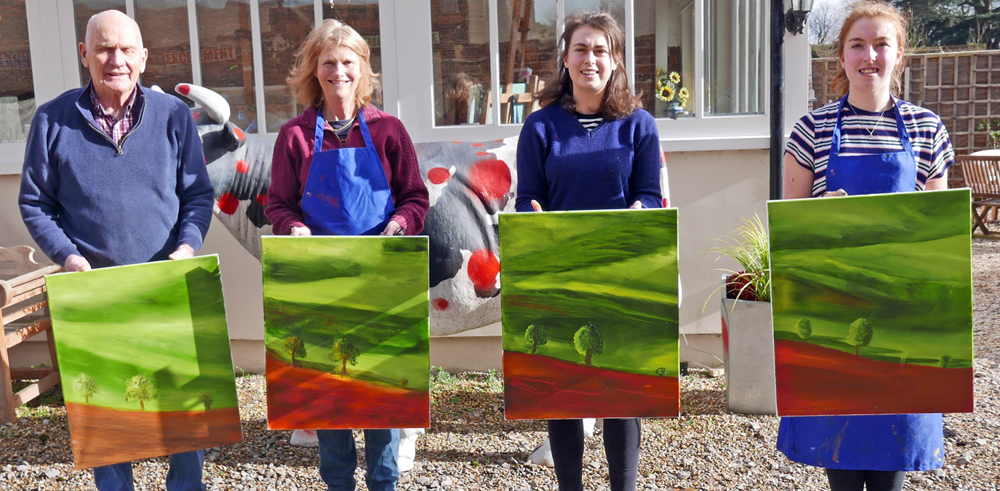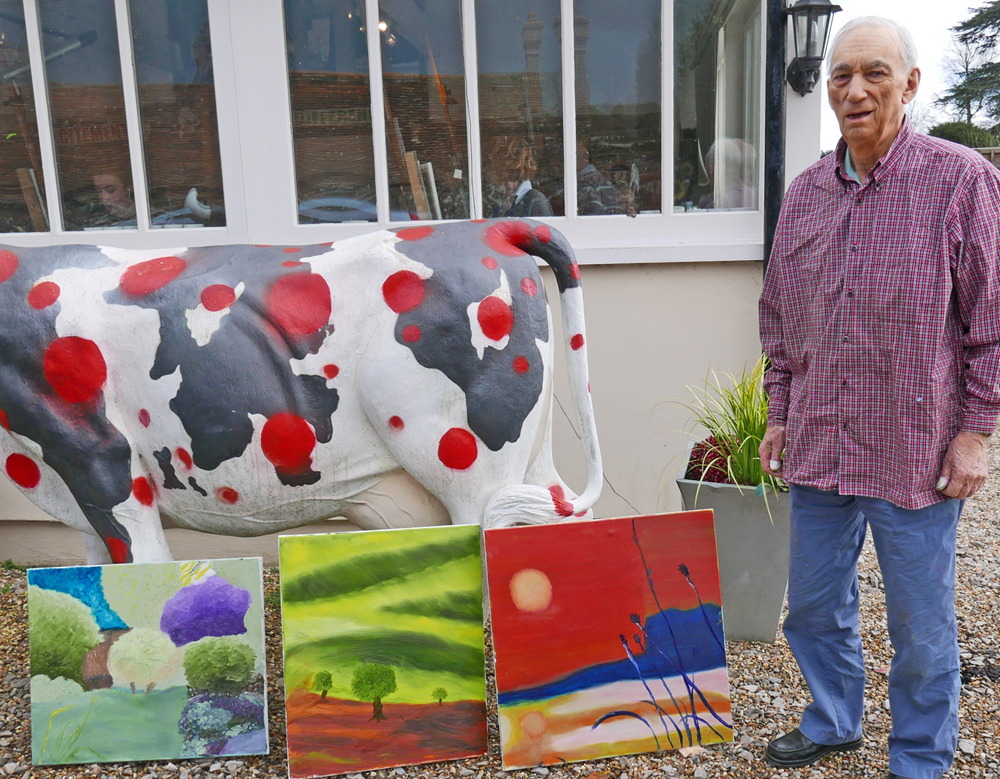 Acrylic Painting Day = February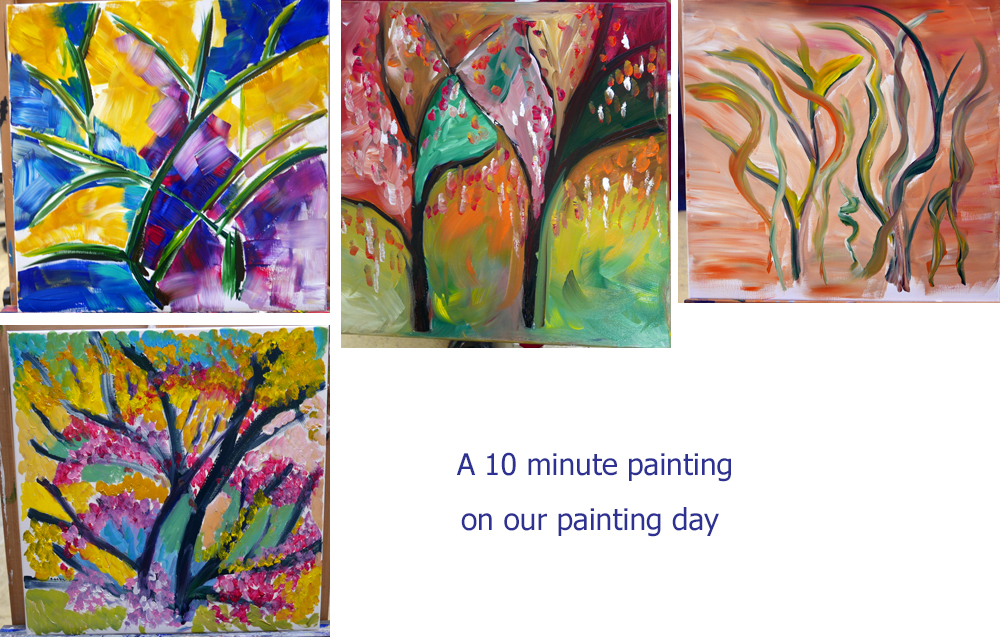 6 month Abstract Course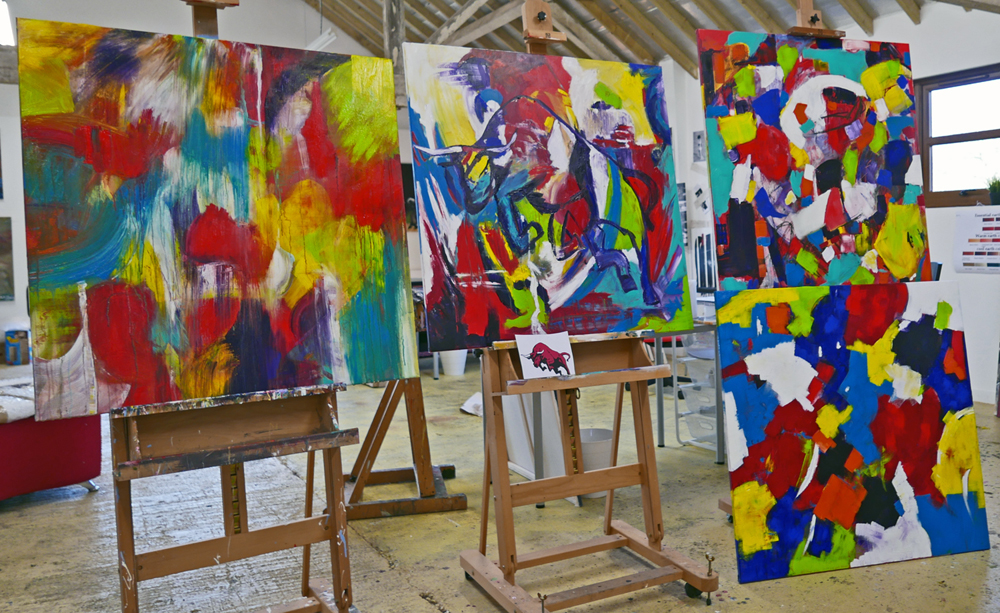 ABSTRACT WEEKEND 11/12th February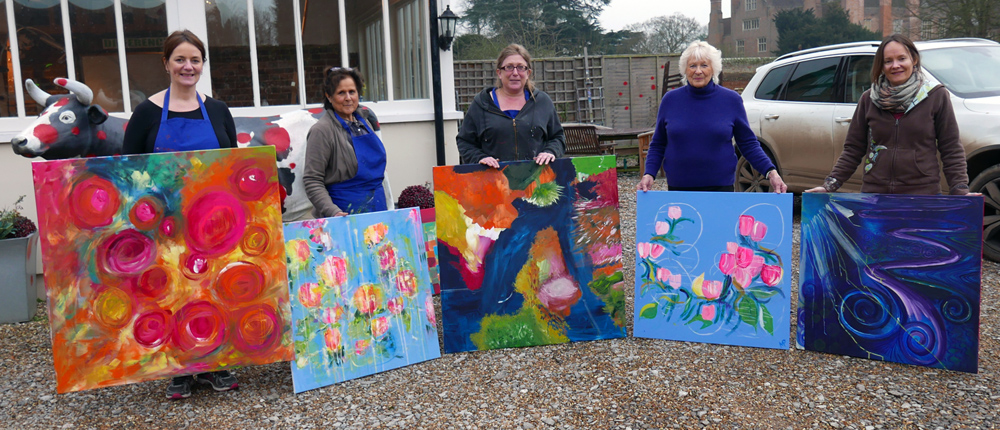 IMPRESSIONISM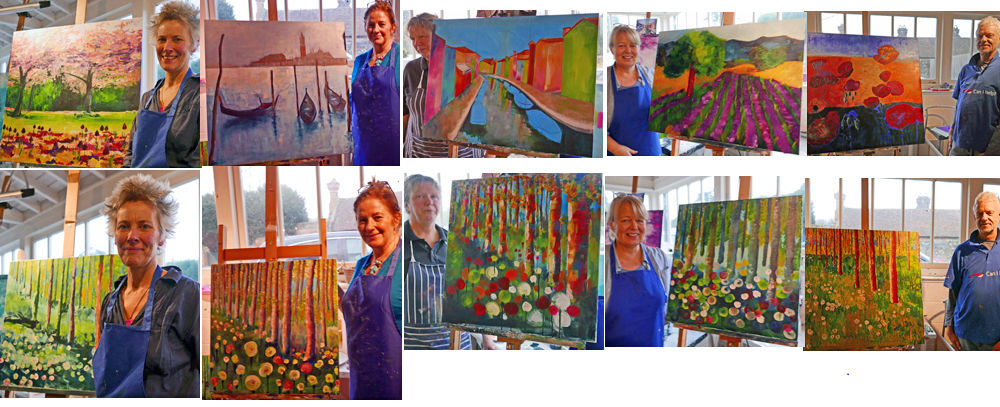 SUCH a pity it was raining because these were OUTSTANDING paintings and the indoor photography does them no JUSTICE!
First Weekend Painting Course 2017 - Beginners Acrylics
Cat & Students excelled of course!!!