MIDWEEK WORKSHOPS
TUESDAY AFTERNOONS
2.0-5.0PM
Come along and paint every TUESDAY afternoon.
We supply paints but bring your own canvas/paper.
A lovely 'group' atmosphere where everyone helps one another and Caroline or Cat are around to give you guidance and help.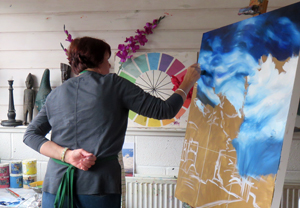 TUESDAY AFTERNOONS 2.0-5.0pm
10 sessions (afternoons) - includes paints but not canvas
Tel: 0118 9483155
Students on the Workshops created our 'Christmas Paintings for Charity'
After only 5 days from creation 8 paintings had been sold!!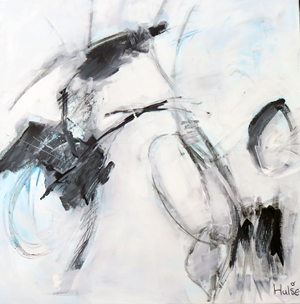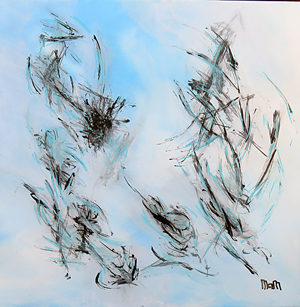 Christmas Paintings for 'Launchpad' = Homeless charity click