MIDWEEK WORKSHOPS = GENERAL
TUESDAY AFTERNOONS
Don't worry if you have to miss a week = you won't lose it.
1.30-4.30PM
Caroline Hulse FRSA inspires, motivates and passes on her immense knowledge!!
Come along and paint every TUESDAY afternoon.
We supply paints but bring your own canvas/paper.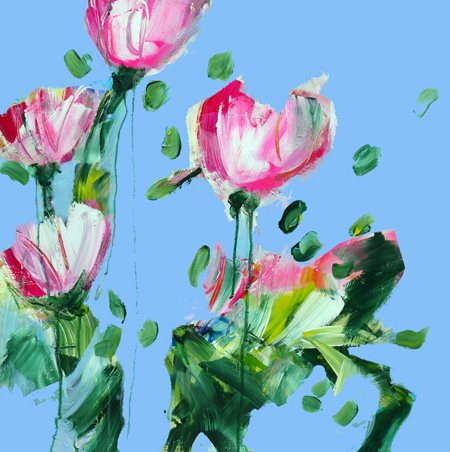 You can paint in oils, acrylics or watercolour

Fun and laughter with great painting!
TUESDAY AFTERNOONS 1.30-4.30pm
10 sessions (afternoons) - includes paints but not canvas
Tel: 0118 9483155