ACCOMMODATION in JoeDaisy Guest House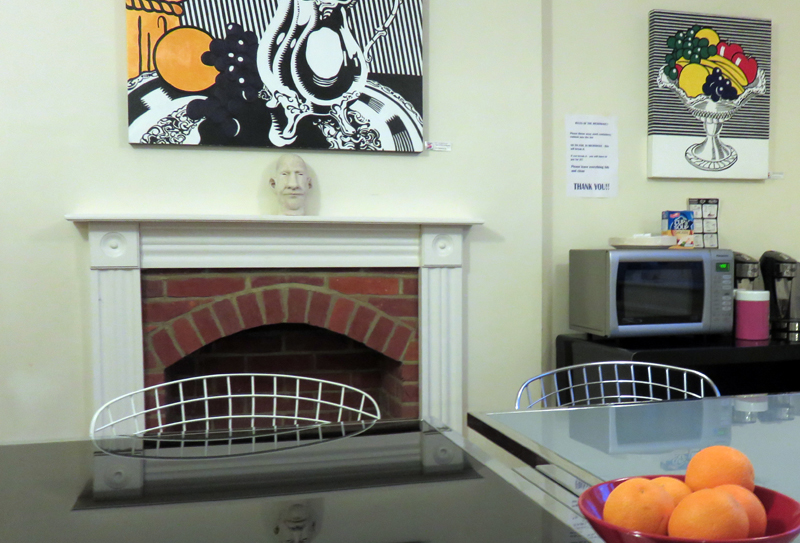 WE REALLY LOOK FORWARD TO SEEING YOU!!
Tel: 0118 9483155 email: studio@joedaisy.co.uk
Our Guest House is a short DRIVE from the studio. It is a casual, relaxed house with comfy beds. Designer bed linen, dressing gown for your stay and a hair dryer. TV in rooms.
Rooms are not en-suite. We have 5 rooms and 2 bathrooms.
The dining room is always open for tea and cofee. Breakfast is self serve. Tell us if there is anything in particular you require. Arrive after 4.30pm on day of arrival.
The whole house has 'inspirational' paintings and design classics.
Smoking is allowed in the garden.
Tell us before you arrive if you have any specific requirements (extra hard pillow, food allegies/intolerances etc etc)
'We Look After You!!'