1st Day
9.45am Arrive at Studio in Mapledurham, Berkshire. (Dons Yard, Mapleduram, RG4 7TP) . We have a large car park if you are driving. Have breakfast at our Guest House if you stayed the night before.
Come up to the upstairs lounge and have a coffee, tea or water. Meet your fellow artists. (There is even wine for those needing it!!)
10.0am Your tutor welcomes you to the studio, explains the weekend and tells you about herself. You are encouraged to tell us a bit about yourself (if you want to) and what you particuarly want from the workshop. Everyone is nervous but there is always laughter and fun!!
Then choose your painting station downstairs in the studio. Everyone has their own painting table, chair. Professional paints, professional brushes and watercolour paper. We take a maximum of 6 watercolour students per workshop.
The workshop begins.
Tea & Coffee is available any time - just help yourself - the studio is YOURS for the weekend. Do what you gotta do!!
Our Aim is to 'Bring out the Artist in You' - we DO NOT just paint and let you copy us. We motivate, inspire and teach originally.
12.30am Lunch in the upstairs lounge. A delicious fresh buffet with wine. (A glass of wine often helps you paint EVEN BETTER in the afternoon!) Or eat outside if weather is good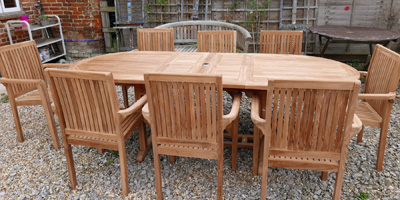 1.0pm Back to painting
5.0pm Day Ends
You either go home or come to our Guest House and eat out with the group across the road at an excellent restaurant.